Frequently Asked Questions (FAQ)
How To Start Hiring
Reserve Your Mission Today
We know that your event is unique and one of a kind, and that the Drone Pilot of your choosing should be just as special. By listing your event with us, you are able to invite our Drone Pilots and have them submit proposals for your review. This way you can decide who is best for you.
Does It Cost To Post A Mission?

Drone Pilot Selection

No, all listings are free on our site, and you only pay once the Mission is agreed upon. The Drone Pilot receives payment upon approval from client on receivables.

Who Selects The Drone Pilot?

Drone Pilot Selection

When you list an opportunity to be a Drone Pilot at your event, you are able to receive proposals from our Drone Pilots for your event. Once you receive their proposals, you can review each Drone Pilot to decide who is best for you and your event.

What If We Have A Drone Requirement? Handheld Camera? Skills?

Drone Pilot Selection

We have filtering for drones, handheld cameras, and skills on our Pilots Page, as well as checkboxes for the particular drones, cameras, and skills.
Easily Add A Print To Your Home Or Office
Shop Our Prints Today
We make it as easy as possible to purchase your favorite prints and have them made in Detroit, MI, USA and shipped worldwide. Experience the world from a unique perspective.
How Can I Purchase A Print?

Print Purchasing

You can shop prints on our prints page dronecapital.com/prints, as well as on each Drone Pilots Profile Page. 

What Materials Are Available?

Canvas and PhotoPaper

We use traditional Photo Paper and Canvas material.

Sizes

We offer A1 (24"x30"), A2 (16"x20"), A3 (12"x16") sized Photo Paper and Canvas prints.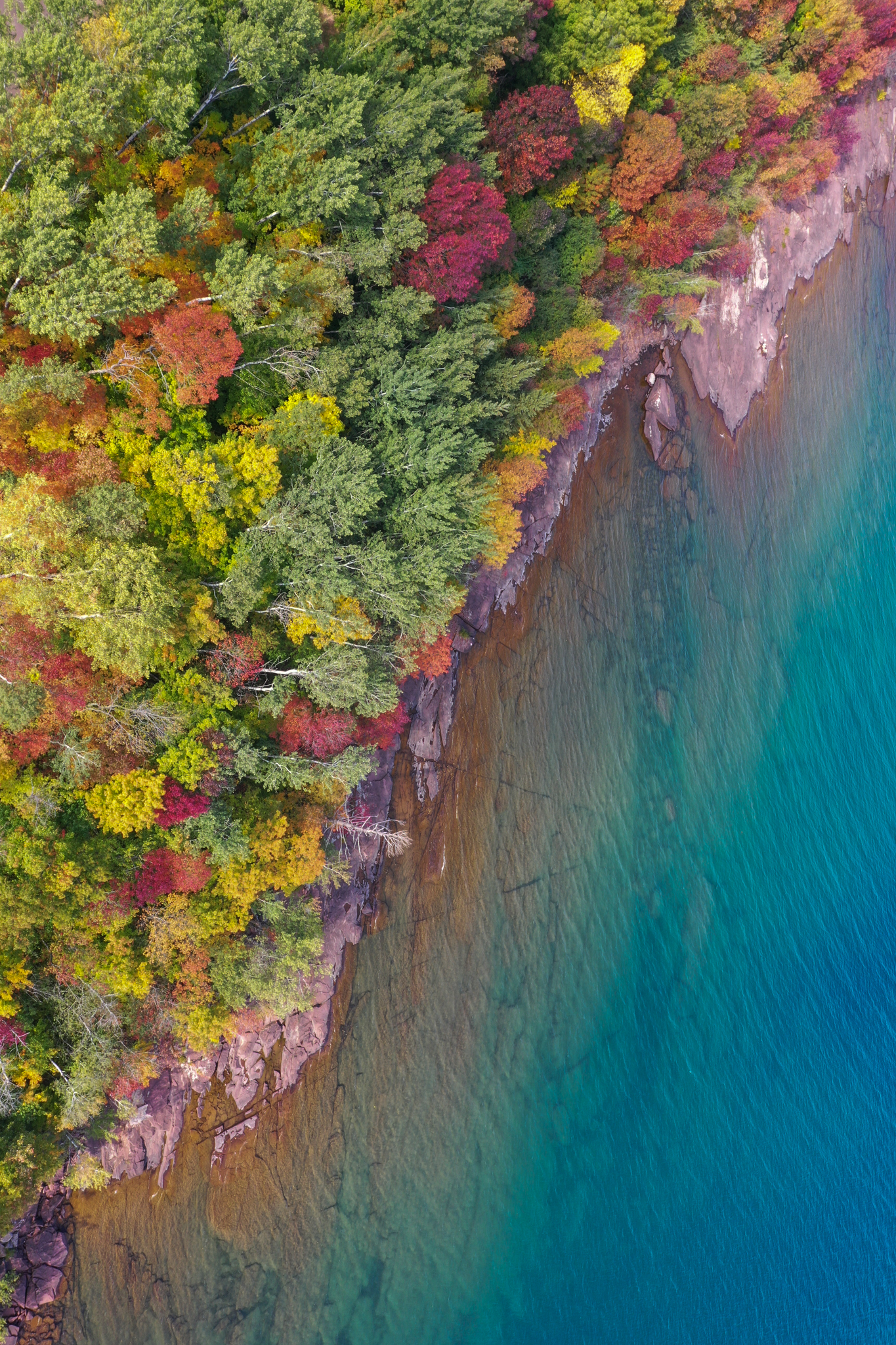 Pilot FAQ
Focus on Your Work & Team
We're here to help your operation move easier and smoother.
How Can I Get Reserved For A Mission?

Missions

As a Drone Pilot, you are able to see Missions in your country, and submit a Proposal to them. Clients are also able to create a mission and invite you to them.

How Can I Sell My Prints?

Prints

As a Drone Pilot you are able to add and manage your print library. Once a print is sold, we will print and ship it for you, and pay out to you directly.

How Long For My Prints To Be Delivered

Prints

When an order is submitted we will print and ship within one business day. Depending on where its shipped, delivery times may vary. Clients will be made aware of the estimated deliveries dates and will receive confirmation upon delivery.